National Feet Week
The Podiatry Team
To celebrate National Feet Week which is taking place from 8th – 14th March, The Team at the Forest Foot and Health Clinic are encouraging the people of the New Forest and surrounding areas to get their feet checked.
Many people choose to ignore common foot complaints which can lead to serious issues and pain and many will suffer in silence. This can lead to easily treatable common foot complaints becoming more serious and affecting overall health and wellbeing. A podiatrist is an expert in foot health and the best person to turn to when experiencing fungal nail infections, corns, heel pain and hard skin or indeed any other symptoms relating to the feet.
Most conditions can all be routinely treated giving feet a new lease of life and avoiding pain and discomfort from reoccurring. It is not to be underestimated how heavenly healthy feet can feel with a bit of extra tender loving care.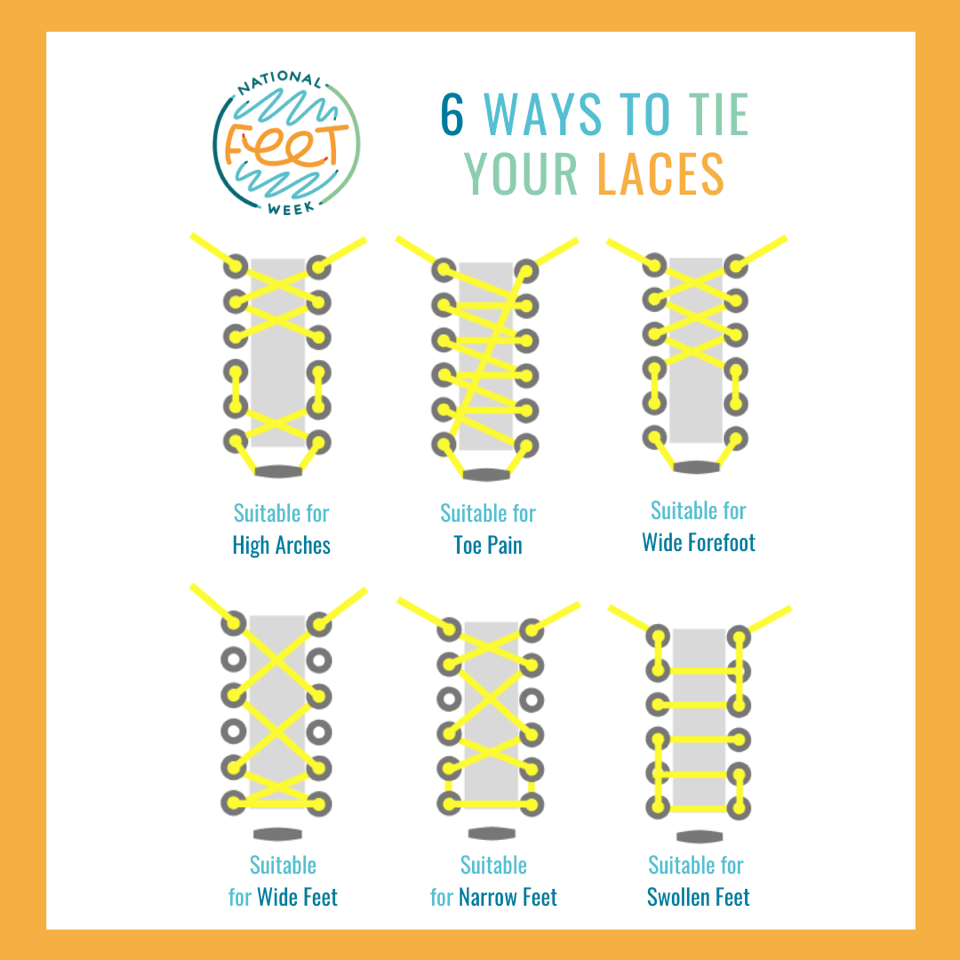 If you have a niggling foot problem that you have been suffering with do come and see us and it will no doubt be solved quickly and painlessly. Rather than your doctor, pick up the phone and call us in the first instance as we know feet better than anyone.
Why is it important to look after my feet?
Most of us take our feet for granted until it's too late and pains or problems have started to develop. It is extremely important to ensure you take care of your feet before they limit your ability to function. Visiting a local podiatrist when you are experiencing foot pain is advisable. Foot problems can also be prevented before they occur by seeing your Podiatrist for advice on how to keep your feet healthy.

Why should you visit a Podiatrist?

Podiatrists are highly trained professionals registered by the Health and Care Profession Council (HCPC) that have trained solely in the area of the foot and lower limb.
Podiatrists are the only medical professionals who exclusively specialise in treating the foot and ankle.
A podiatrist can treat or advise on:
Ingrown Toenails Sweaty Feet Toenail Cutting Verrucae
Athlete's Foot Blisters Bunions Corns
Footwear Gout Heel Pain Insoles
Opening Hours: Monday - Friday 8.30 am - 5.30 pm (last appointment 5.00 pm)
Mon – Tuesday evening appointments available until 2000hrs (last appointment 7.30 pm)
Sat opening hours 0830-1230hrs
Visit here to see what treatments we offer or telephone our team on 02380 814903