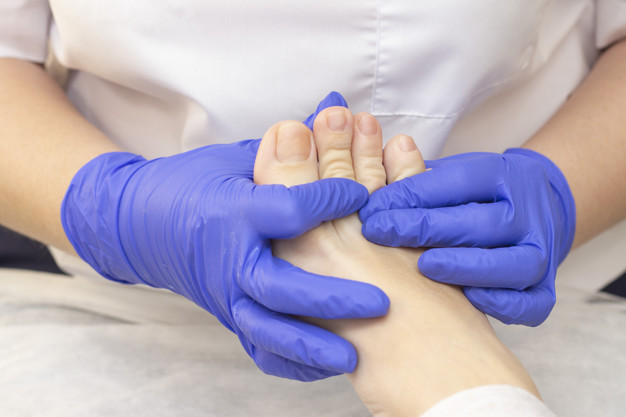 What is soft tissue mobilisation?
STM is a specific technique developed to treat pain and injury in the foot and ankle. It uses a series of fine movements and massage techniques to help stimulate blood flow, reduce stiffness and give you an improved range of joint flexibility and motion. It targets the soft tissues which include muscles, tendons, ligaments and fascial bands.
Who can benefit?
Soft tissue mobilisation can help to reduce pain and improve movement in the foot, especially when used in conjunction with improved footwear and/or orthotic supports.
People with previous or current conditions such as ankle sprains, painful bunions or plantar fasciitis can all benefit from soft tissue mobilisation.