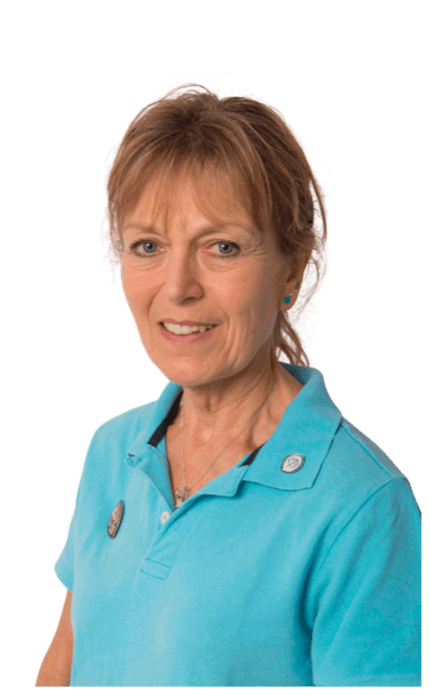 Registered on the Health Professions Council
Our physiotherapist, Stephanie Hillier is an experienced clinician who graduated in 1995.
By continuously updating her skills she is able to offer the most appropriate services. After a thorough assessment to diagnose and explain the problem, Stephanie works with the patient to develop an effective treatment plan, taking into account their lifestyle. She specialises in a variety of treatments to include manipulation, mobilisation, massage, electrotherapy and ultrasound.
Stephanie is also a qualified acupuncturist. Acupuncture can be used for many medical issues but it is particularly useful for musculo-skeletal problems.
Stephanie Hillier – Chartered Physiotherapist
MCSP.SRP.Lic.Ac